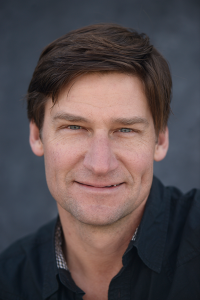 Somehow, my parents instilled in me at an early age that I can be anything I want to be in life. This had led me to explore the far corners of the globe, dive the great depths of the sea, ride mountains on wheels and planks, start companies and help others do the same.
I feel truly blessed for the people, experiences, health and freedom I have enjoyed and love nothing more than giving back to the communities that have given me so much.
At home in Napa Valley, I spend time with my family, try to play as hard as I work, and enjoy the company of good friends, food and wine.
My current focus is on companies I am a partner in – myVinotype, flybags, and Grip Wines – but I also consult whenever I feel I can positively impact an organization. This summer I helped build a new website and school management system for the St Helena Montessori. For years, I was involved with the Napa Valley Vine Trail Coalition, and am putting the final touches on a mobile app (iOS) that will be available in 2017.
You can see a portfolio of other clients here, and contact me if you'd like to work together on a project below…